March 27, 2018
How to Create a Blog and Begin Blogging People create blogs for many different reasons, this post teaches you how to create a blog an...
How to Create a Blog, and begin Blogging!
How to Create a Blog and Begin Blogging
People create blogs for many different reasons, this post teaches you how to create a blog and this is the best place to start a blog and make money.
I love to write, have many thoughts and ideas, and love to share with others, so blogging, helps to fuel my passions and creativity, and I have a place where others can see what I am doing, and who I am as a person.
I have been blogging on and off and now have been consistently blogging on my personal blog here Cynthia Crosby, and on my first feminine themed blog Petals & Pens.
On the start of my blogging, I read and researched online, and found many blogs that I liked, and was able to find my own niche by following others, my interest in blogging quickly grew, and I know all about my goals and what I want to achieve as a blogger.
Here is what I have learned and what I am doing as a blogger, to get better at blogging, and what you can do as well as a new or seasoned blogger If you are wondering how can you create a blog, here you will find the answers. If you ask me what is the best site to start a blog, I would say Blogger or Wordpress, they are two great blog creation sites. I use Blogspot to create my own, free.
Install Wordpress Form Builder on your Blog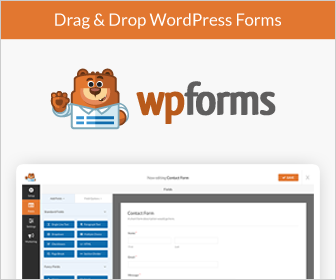 Wordpress Form Builder
- allows you to collect leads, register attendees, and conversions for your blog and list building.
Join an Affiliate site like Share a Sale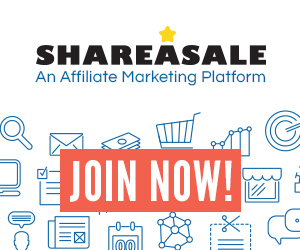 Share a Sale Affiliate
- allows you to monetize your blog by posting affiliate links on your website that will boost your income.
Creative Live for Learning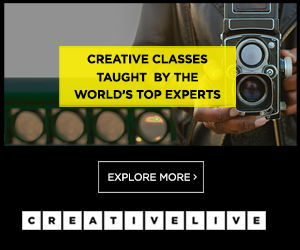 Creative Live has creative classes, you can take to increase your learning and grow in your creativity. Check out this posted special class offer.
Check Out CreativeLive's Free On-Air Classes
Weebly Website
Hello, this is a website that is available to create you own beautiful and professional website, or create your own blog website, this will be your creative display of all of your blog content
Weebly - Websites, eCommerce & Marketing in one place.
Try it for Free
Here
Purchase Your Domain
Hosting your own content is important because you want to own your own domain name of your website, to professionally display, and you want to own your own content so purchasing your own domain is important. This link is key to learning how to create a blog domain name, first you must name your blog.
Discover the best domain for your brand
Select a beautiful theme
Weebly Theme Gallery
Select a beautiful blog theme, it is a great opportunity to showcase your creativity, and display your blog and brand to your audience, customers, subscribers.
Refined Theme
Wordpress Hosting
PRE-PAY FOR WP ENGINE HOSTING FOR 1 YEAR AND GET 2 MONTHS FREE!
Hosting allows your own blog allows you the creativity and professionalism of owning your own copyrighted blog content.
Refer an affiliate
Give back, posting affiliate links on your blog allows you to earn money on your blog, by becoming an affiliate of products you blog about you have a great opportunity to share with other bloggers, many bloggers prefer Wordpress, I use word press too, share this link with other affiliates.
Sign up for the WP Engine affiliate program and receive a minimum of $200 per referral!
Now, you have all the tech details you need to set up your blog, now begin blogging. Share your content, and grow your followers. This is the first steps to blogging success.
This post and the photos within it contain affiliate links. If you purchase something through the link, I may receive a commission at no extra charge to you.
Previous Post I Why Love Blogging
8 Ways to Have the Perfect Blog
Check out these Feminine Wordpress Themes to brand your blog.